Approved Driving Instructor
Important organisations regarding being an Approved Driving Instructor.

https://en.wikipedia.org/wiki/Approved_Driving_Instructor
I am an experienced "A" grade registered ADI – Approved Driving Instructor, with over 12 years experience.
Approved Driving Instructor (or ADI) is a UK term for a trainer of car driving who has been tested and registered by the Driver and Vehicle Standards Agency (DVSA). UK law requires driving instructors be thus qualified before they can charge for their services.
Free tuition or supervision may however be given by any individual over the age of 21 who has held and continues to hold a full licence in the same class of vehicle as that being used for at least 3 years. The UK has no law requiring the compulsory use of an Approved Driving Instructor but it is against the law for someone to charge a fee for driving tuition at any level, if they are not an Approved Driving Instructor.
---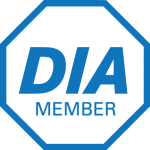 I am a member of the DIA – Driving Instructors Association. This gives me Professional indemnity cover of up to £5m and public liability insurance up to £10m.
The leading professional membership association for driver educators, DIA represents more driver and rider trainers across the UK and Ireland than any other organisation. We provide our members with the most comprehensive range of services and pride ourselves on being the most agile and progressive membership organisation in the driver training profession. We are focused on supporting our members in their own professional development, as well as the development of the profession as a whole.
---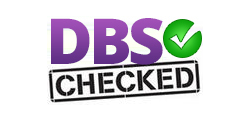 https://www.gov.uk/government/organisations/disclosure-and-barring-service/about
I am a DBS approved instructor – Disclosure and Barring Service.
The Disclosure and Barring Service (DBS) helps employers make safer recruitment decisions and prevent unsuitable people from working with vulnerable groups, including children. It replaces the Criminal Records Bureau (CRB) and Independent Safeguarding Authority (ISA).